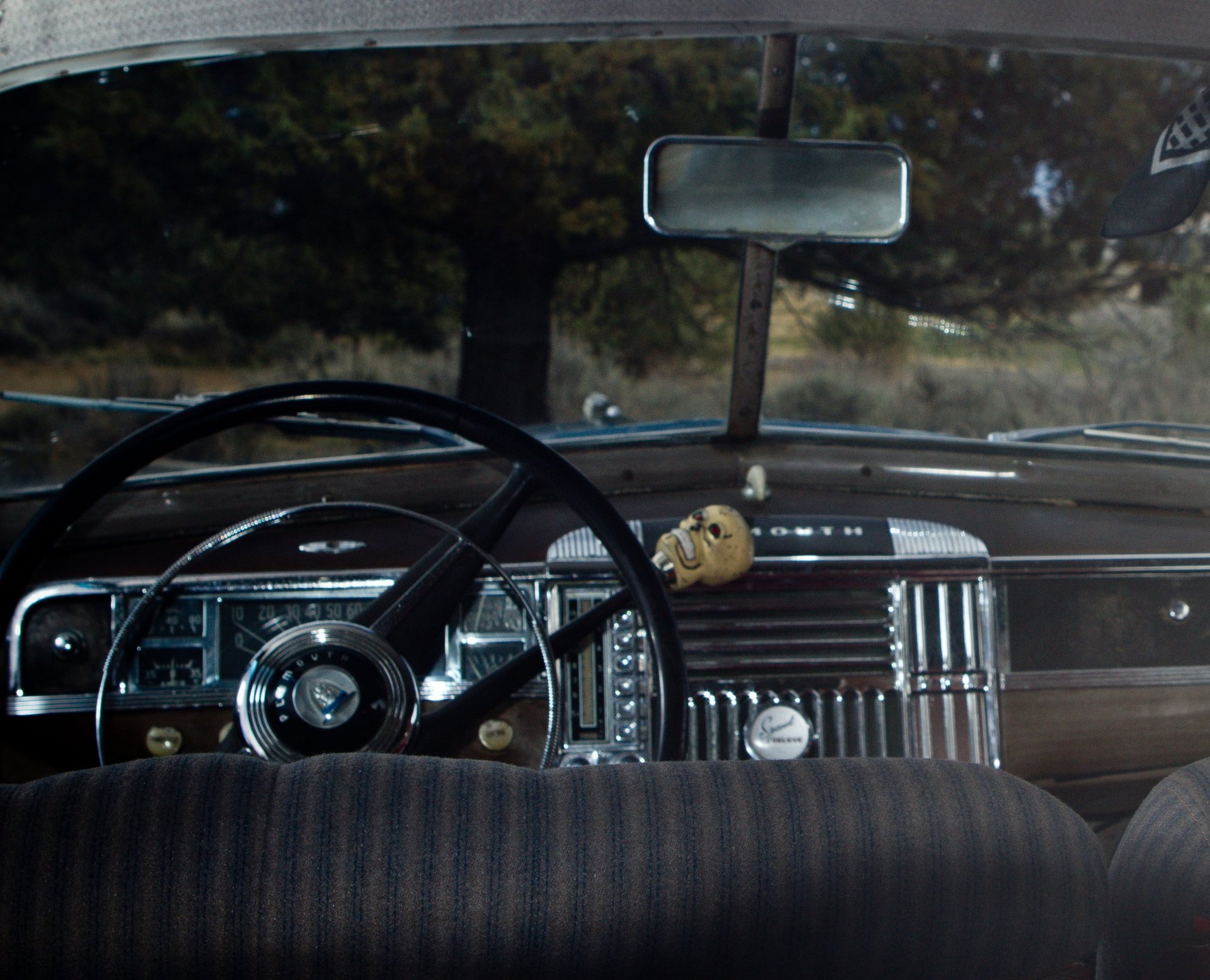 Rockabilly Band from Central Oregon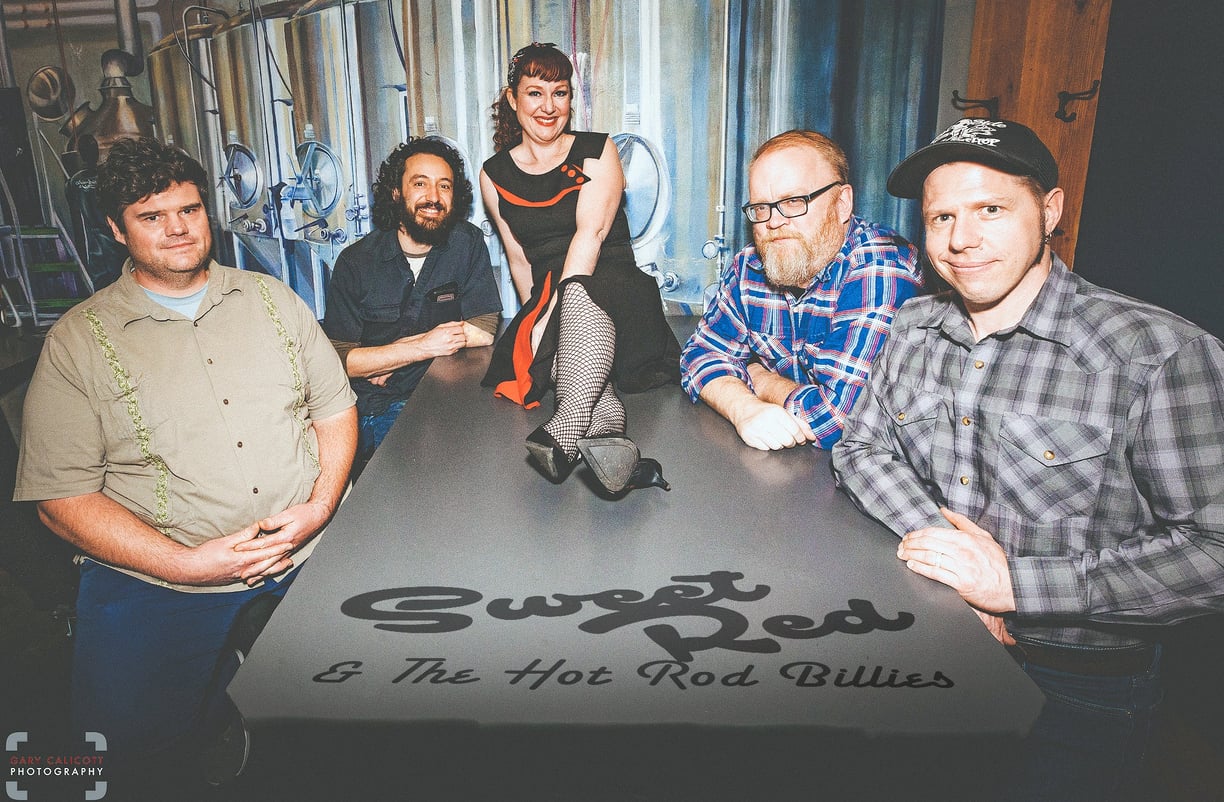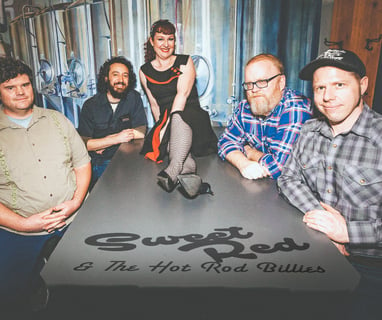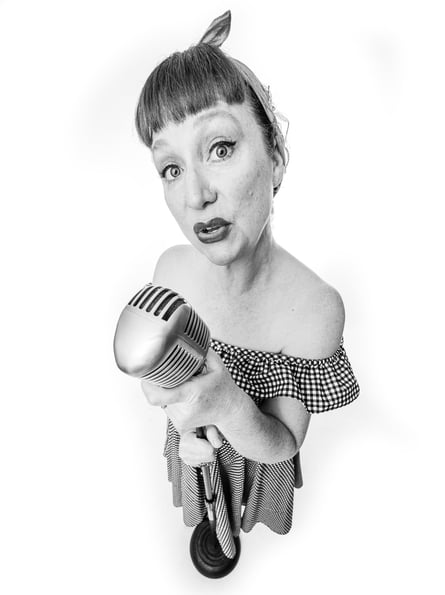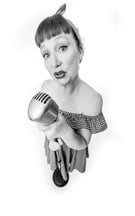 Sweet Red (Anna) has always had a love for 50's era since she was a little girl day dreaming of poodle skirts and sock hops in her 1980's bedroom. Then the dream expanded after seeing the "Queen of Rockabilly", Wanda Jackson perform live in the early 2000's in Portland, Oregon. The dream was to be the singer in a "rockabilly" band one day and here she is doing just that!

Sweet Red brings sass and energy to the stage with a love of fun, up beat music to bring her audience to their feet. Her classically trained vocals with a growly twist sing covers from Elvis to Patsy Cline and everything in between.
From Left to Right: Stumpy on Bass, Spoons on Drums, Sweet Red on Vocals, Smalls on Piano and Honky-Tonky Joe on Guitar
Let's Have a Party!

Book Us for your event or venue TODAY!

(541) 390-4894
Got a Lot of Rhythm In My Soul
Patsy Cline classic, Live at Volcanic Theater Pub, Bend Oregon.
Our spin on an 80's classic, Live at Volcanic Theater Pub
Wanda Jackson classic, Live at Volcanic Theater Pub
SUNRIVER RESORT - 6PM
Backyard Series

Sunriver Oregon
Where you can see us. . .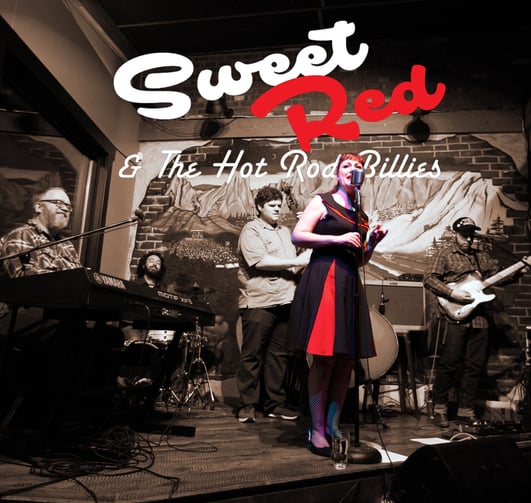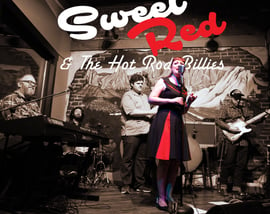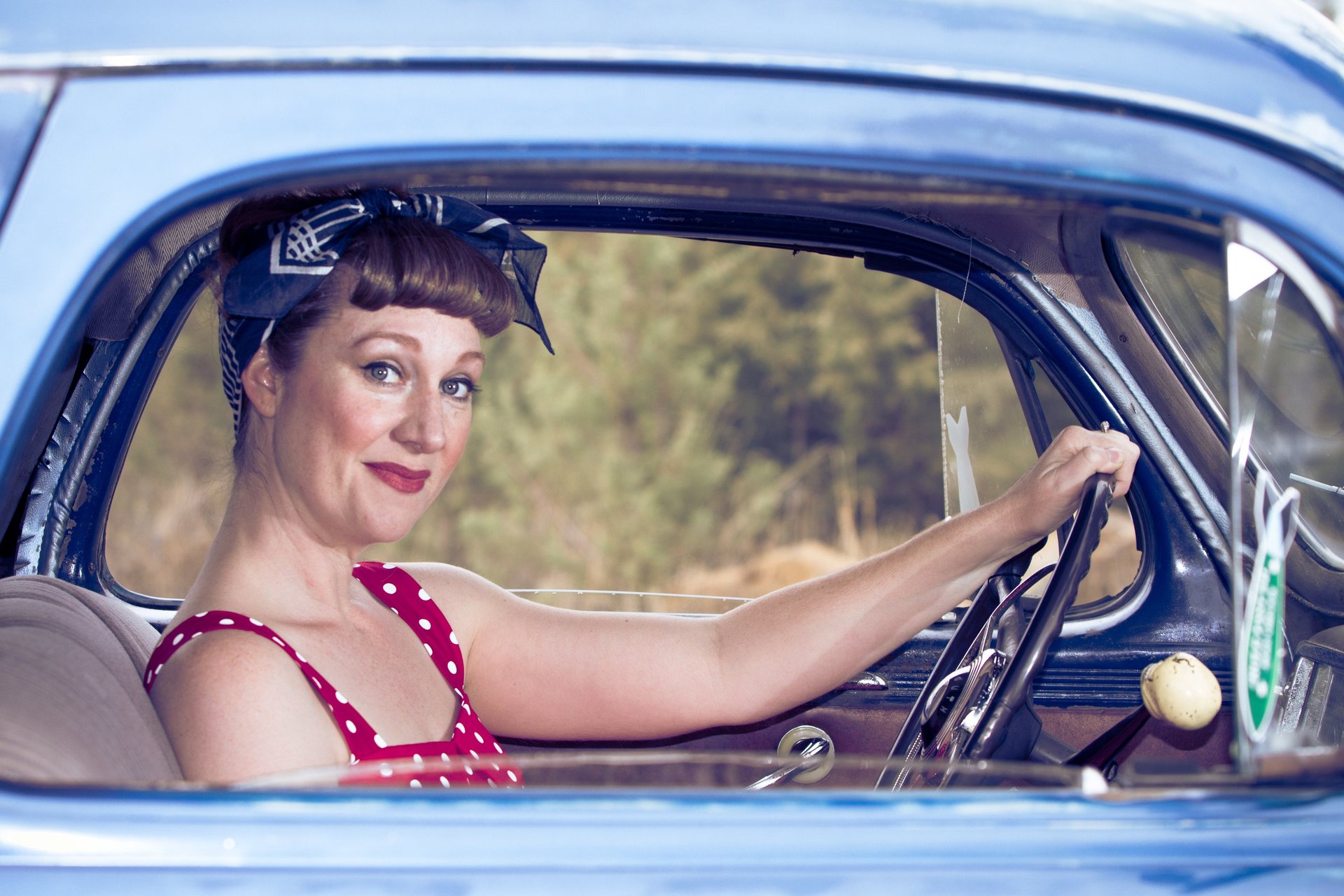 What people are saying. . .
"Sweet Red & The Hot Rod Billies perform with such great energy that keeps our guests engaged and entertained. We truly appreciate the long standing relationship we have with them and how great they are to work with. They are a staple for our summer concert series!"
- Christina Ewell - Sunriver Resort
"Sweet Red and The Hot Rod Billies have performed for the Airshow of the Cascades for the past two summers and we love her vintage costuming which compliments our Airshow and all of the WWII aircraft that we have on site. She has an amazing voice which can really belt out songs and her energy along with the group is fabulous. She takes us back in time to the Boogie Woogie Bugle Boy of Company B... She is quite an asset to our show!!!"
Judy Solso - Airshow of the Cascades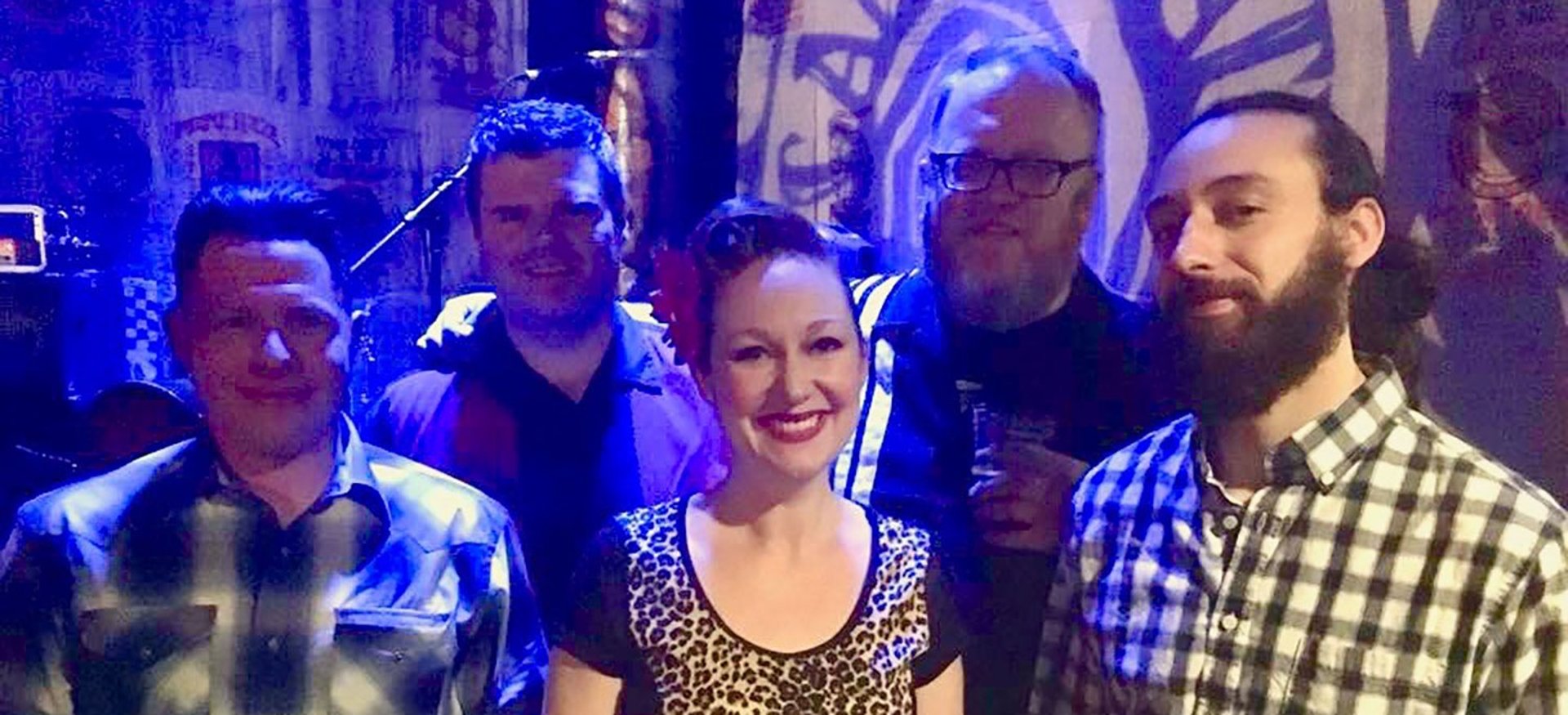 Subscribe to our mailing list